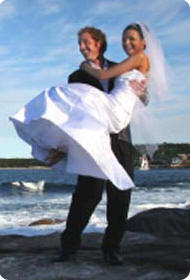 85% of K-3 visa petitions are being converted to CR-1 petitions by the National Visa Center.
K3 visas are not faster than CR1 visas.
The K3 visa is no longer be a viable option.
We highly recommend the CR-1 Spousal Visa. To learn more about the CR-1 or IR-1 (depending on length of marriage)
The good news is that the CR1/IR1 visas include the issuance of a Green Card for your spouse about 30 days after he or she arrives in the U.S which the old K-3 visas did not. The visa and Green Card processes combined actually costs less than they did under the old K3 spousal visa.
Click Here: CR-1 Spousal Visa